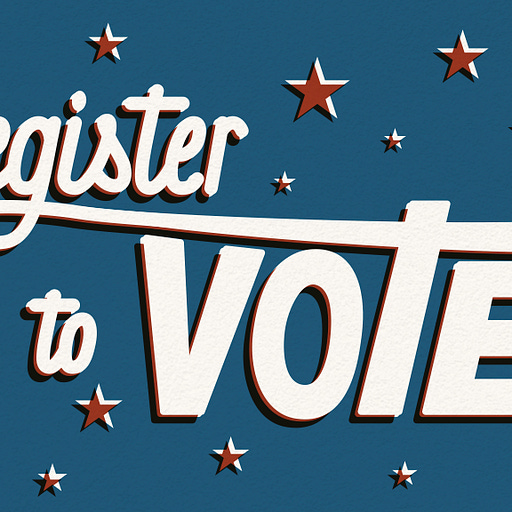 May 4
Action Alert: Register New Voters
Help Equality Arizona register new voters for the 2022 midterm elections
Hear audio versions of our action alerts and newsletters; meet the poets, artists, activists, and politicians who define queer culture in Arizona; and take a deep dive into the issues behind the issues in today's politics.
Heading into the 2022 midterm elections, it's clear that anti-LGBTQ+ politicians feel emboldened by their success at bullying trans kids in Arizona and across the country. Redistricting after the most recent census means that the political map has shifted, and that it's crucial to make sure Arizona voters are educated and ready to vote this year. We need you – our LGBTQ+ community and allies – to help us register new voters. We're planning to register thousands of voters this year, and it all starts with you.
This year, it's as simple as typing eqaz.vote into your browser. You can help us register voters by telling your friends to use that link or by downloading the posters in this email to share on social media. If each of you can register just five friends, we'll rocket past our goal. Can we count on your support? 
Two weeks from now, on May 17, the Equality Arizona Foundation will be partnering with the Nile for a nonpartisan voter registration event! Meet us at their location in downtown Mesa for coffee and pastries before we set out to canvass the town. Sign up to help us distribute voter registration information in person in one of the most charming areas of the valley. We hope you can join us!